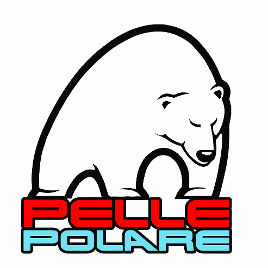 Online Store Now Open
(Actual containers or vessels not included with your Thermal Jacketing System)
We do offer the service of providing sources for, or even procuring on your behalf any and all vessels, machines, or equipment with zero up-charge.
You can now order your thermal jacketing systems online. Easier and more secure!
All Covers come in Standard all black- any variation please allow us a 2-3 week turnaround time.
Add your own custom logo for an additional fee for a personal touch! Color choices are free!!
Sorry no refunds on custom made items. All other products 30 day refund guaranteedon any defective products!